RGII Operations, Christmas Closure & Competition Winners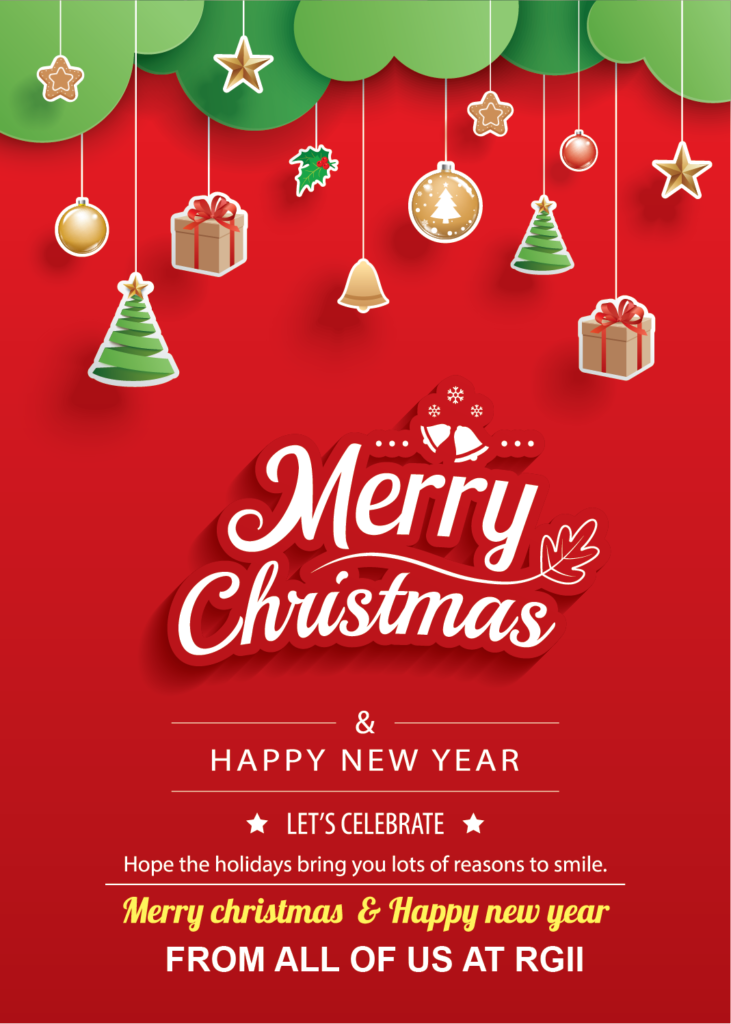 Christmas Closure
The RGII team would like to take this opportunity to wish you a very Merry Christmas and a Happy New Year.
RGII operations will halt on Thursday, 24th December at 1:00PM and resume on Monday, 4th January 2021 at 8:30AM.
Please note that we are monitoring the COVID19 situation very closely and are following government advice to ensure the health and safety of our team. For now, the office will remain closed in the new year.
What you need to know
Purchasing certificates & paying the annual registration fee
Collection will be available from 9am-10am on December 24th for orders placed before 12pm Wednesday 23rd.
The sales hotline and the registration renewal hotlines will not be available on the 24th of December, so please use the online platform to complete your order. Orders placed later than 12pm 23th of December will not be dispatched or made available for collection until the 4th of January.
Competition Winners
RGIs that complete payment of their annual registration fee online by Friday 18th December will be entered into a draw to win a Sprint Pro 1 kit, which includes Flue Gas Analyser, Printer and Flue Probe kit. Competition ends midnight and the winner will be announced next week.